January 13, 2019
CONGRATULATIONS! You're engaged!!! Now it's time for the wedding planning to begin.
But… where do you start? Oh, God. Where's the wine.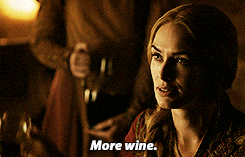 Fret not, young grasshopper. We got you.
Step 1: The budget.
I know, I know. This is the least fun part of wedding planning, ever. It's also the most important. You need to know what you can afford, what you're comfortable spending & what (if anything) third parties are contributing. You really can't start looking at any vendors until you've done this. So, bite the bullet and get to counting those pennies, honey.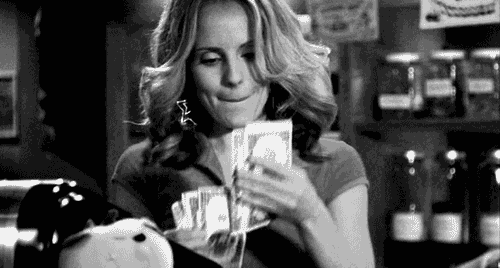 Step 2: Guest count.
Start getting a handle on what your guest count is going to be. This will help tremendously when you start looking for a venue. You may have the perfect venue in mind and its max capacity is 200. You're thinking, OMG that's PLENTY of people. Then your parents and your in-laws hit you with a guest list of 350 of "must invite" people. Sayonara, sweet intimate seaside hotel of our dreams.
Hello, sweet mountain top castle in Ireland!
Step 3: Figuring out what your priorities are.
In terms of wedding vendors – what are your priorities? What is the most important to you on your wedding day and what's most important after your wedding is over? Do you want a planner that will make your vision come to life, deal with all the vendors, schedule all the things that need to be scheduled and not have to worry about a thing? Start looking for a planner! Even if you think you can handle it yourself, get a day of coordinator. You're not going to be able to do it all on your wedding day, trust us, not even Monica could do it.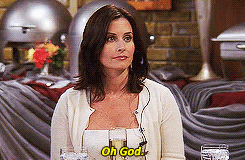 Do you want a kick ass party? Band vs DJ? Or are you prioritizing memories?
We were watching "Tidying Up" the other day and this couple pointed to a photo of the best man giving a speech that they said was "amazing". Jay and I laughed! Wouldn't you want to be able to actually hear the speech if it was amazing?!
Figure out which vendors you can NOT skimp on. Hire them first. Remember – you get what you pay for.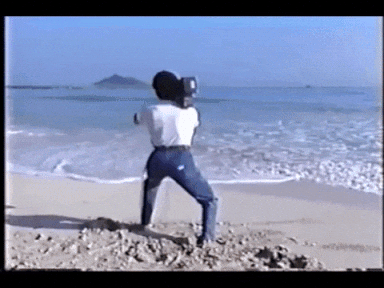 Step 4: Set a date and pick your venue, babes!
Now we get to the fun part! Time to pick your venue and set a date. If you haven't seen our top five favorite venues blog, now might be a good time to check it out!
Our favorite venues have a couple things in common:
Incredible interior design. Makes any backdrop, gorgeous. And you're going to be watching your wedding film forever and hanging these photos on your walls – so that's pretty important right?














Space for portrait sessions:
At some point your photographer and videographer will be stealing you away to create a little magic. It's nice when there's space away from your guests to do that! We're not talkin' miles, but just, out of sight.


















Great Light!! 
Windows, out door space, skylights – whatever!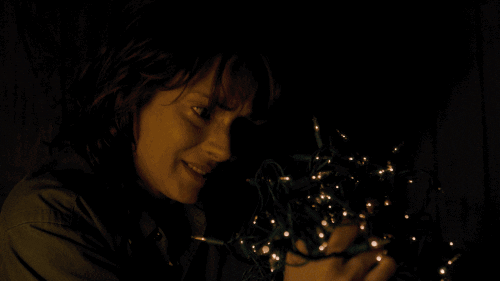 Step 5: Hire the vendors you can't get married without!
Most of the wedding professionals we work with are booking at least 12-16 months in advance. Especially if you're planning a Fall wedding. So, now that you have your date and venue – get in touch!!!
Every year we have a few couples who pick their date based off our availability and we have a few couples who didn't know they wanted a video until a few months before their wedding and we're already booked.
A couple tips:
Once you figure out which vendors you're prioritizing, do your due diligence in researching. There are SO many awards out there, like "Best _____ of 2018" from TheKnot. Did you know all you need to get that award are 10 good reviews? Any vendor that meets that one criteria gets that award. So, I'm not saying they aren't great vendors but I am saying to take it with a grain of salt. TALK to your vendors, get to know them, see if your personalities mesh. It is SO important to surround yourself with people you actually like and would be friends with!!! I love maintaining relationships with our clients and when our brides text me about their wedding ideas and plans.
 Listen to your vendors recommendations! If we are referring a vendor to you it means we've worked with them, they were collaborative and they delivered EXTRAORDINARY work to our clients. We don't get money for referring people to you, it's literally people who we KNOW are professional and amazing to work with.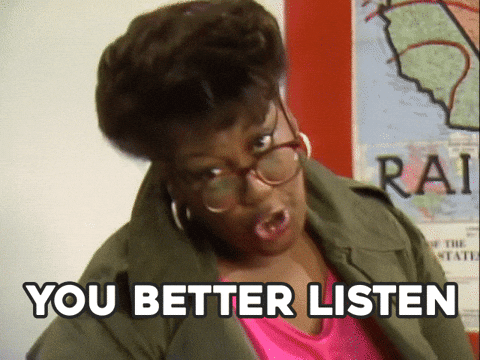 Step 6: Wedding Traditions
Wedding traditions are weird. Plain and simple. Did you know that way back when, the bride had bridesmaids all dress in white so that evil spirits wouldn't know who was the bride and she wouldn't be possessed? Um… cuteeeeeee.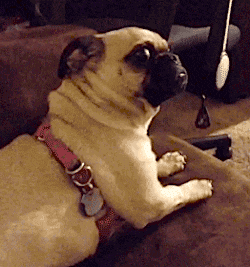 Don't feel obligated to do anything! You don't want to do a bouquet and garter toss? Awesome, don't! In fact, I would say it's more common for our couples to opt out of that tradition these days. You want to write your own vows but you don't want to say them in front of all your guests?! Totally don't blame you! Kahlin & Jacob read their vows after their ceremony in the middle of a wild flower field. NBD.
Think about your wedding and make everything intentional and important to you. Don't just do what you think you have to. It's your day! Do what you want!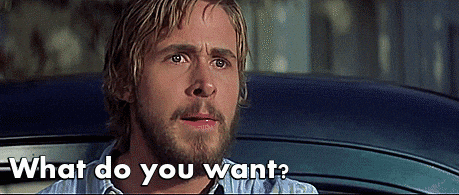 Step 7: don't stress, don't stress, don't stress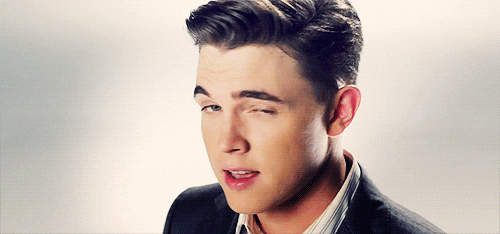 Just don't do it! Everything is going to work out. You're going to end up married to the love of your life and everything will be PERFECT. It could rain – who cares. It could be hot AF – who cares. Maybe it's super windy – who cares! Your wedding will be perfect because it's the day to celebrate the love you and your partner share. All the little details will come together. If something gets messed up, no one will notice! They are there for you.
Those are our quick tips! Now get to planning ya beauts! We'll see you on your wedding day.